Webheath First School Academy in Redditch have recently instructed Ellis Construction Services to refurbish an under utilised external play area. The area had become congested with trees and was surfaced with concrete paving slabs and tree bark mulch.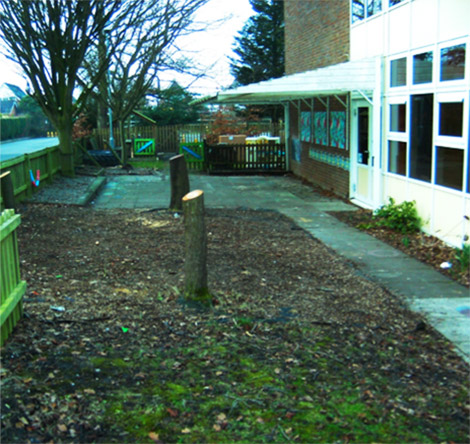 During the tight time period of half term
Ellis Construction Services
excavated the whole area, constructed a dwarf retaining wall and installed a drainage channel against the building before finishing the new surface in tarmac.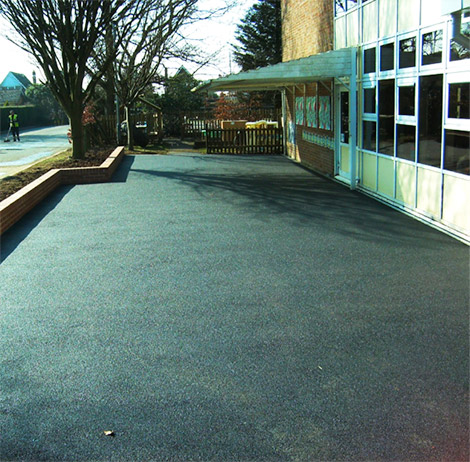 Redditch Schools Pathway and Play Area Contractors